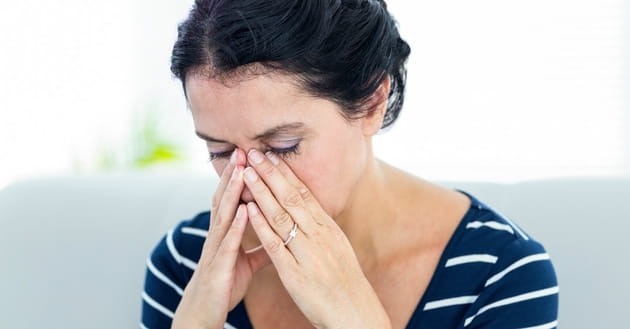 I didn't understand why I was so easily impatient with my kids, when I really wanted to help them with homework. Instead, I got frustrated, lecturing them in a way that was unhelpful and discouraging.
When my husband came home after work, my sour attitude hung like a cloud. Although I cooked dinner, did my chores and technically, nothing was "wrong" that I could put my finger on, I felt stressed and my bad mood spilled over to everyone.
"What's going on?" hubby asked, after we tucked the kids in bed.
In the past, I'd launched into self-shaming words or I'd blame it on this-or-that, launching us into more conflict. Later, if I confided in a "friend" who was quick-to-judge and slow-to-give-grace, I'd carry extra spiritual guilt of not-trusting-God or praying enough. This cycle of try-harder-then-feel-worse repeated, adding to my stress! 
Source link