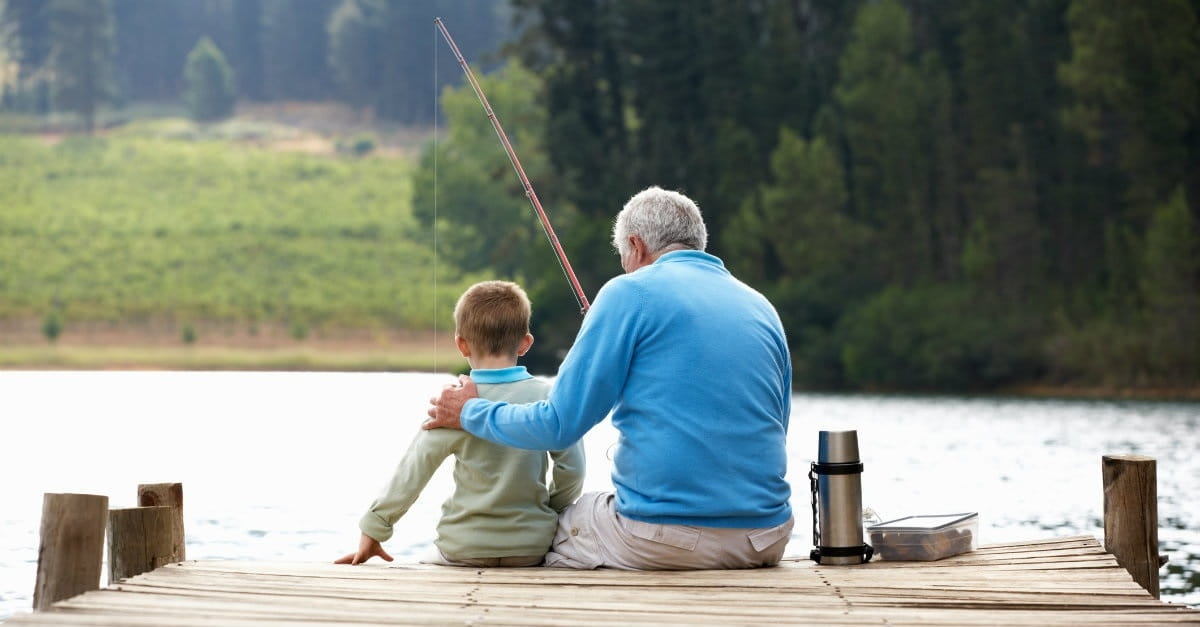 Call me skeptical, but I couldn't imagine that all the hype about grandchildren was true. I love my daughters, and I assumed I'd also love my grandchildren, but there had to be more to it than that. Why else would normal, rational, level-headed adults turn into absolute fools at the mere mention of their grandchildren?  
Author Lois Wyse once said, "If I had known how wonderful it would be to have grandchildren, I'd have had them first."
Now that I have three grandchildren of my own, I get it. As I bask in the glory of grandparenting, I've discovered ten ways grandchildren are a blessing. I'm sure you can add a few more to my list.
Photo courtesy: ©Thinkstock/monkeybusinessimages
Source link