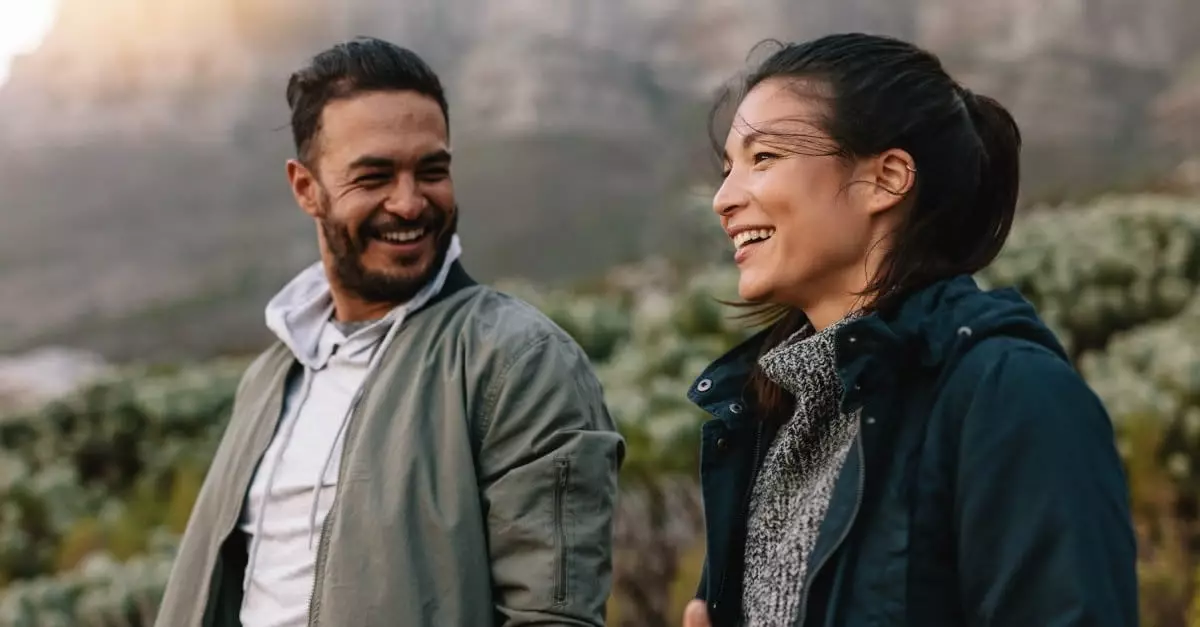 10. Pray—together and separately.

When our marriage was really struggling, I noticed my heart growing hardened toward my husband. I started to think poorly of him, to assume the worst, and to focus on his weaknesses more than his strengths. I knew if I didn't make a drastic change, our marriage would fail, so I asked for God's help. I prayed that He'd soften my heart toward my husband, my husband's heart for me, and that He'd protect our marriage. 

We also began to pray together, for one another and our relationship. This reminded me of what we were truly fighting for—one another—and that we weren't alone. God wanted us to thrive, to experience unparalleled intimacy, even more than we did. And He alone had the power to unite, heal, and restore. 

We tend to pray for what we value or long for most. In this way, prayer reveals our hearts, but it also changes them. As we come to Christ, He shifts our thinking, empowers us to live selflessly, gives us wisdom for our situation, and begins to flood us with His love for our husband or wife.

Jennifer Slattery is a writer, editor, and speaker who's addressed women's groups, church groups, Bible studies, and writers across the nation. She's the author of six contemporary novels and maintains a devotional blog found at JenniferSlatteryLivesOutLoud.com. She has a passion for helping women discover, embrace, and live out who they are in Christ. As the founder of Wholly Loved Ministries, she and her team partner with churches to facilitate events designed to help women rest in their true worth and live with maximum impact. Visit her online to find out more about her speaking or to book her for your next women's event, and sign up for her free quarterly newsletter HERE to stay up to date with her future appearances, projects, and releases. When not writing, reading, or editing, Jennifer loves going on mall dates with her adult daughter and coffee dates with her hilariously fun husband.

Photo courtesy: ©Thinkstock/AntonioGuillem
Source link