5. How Do We Put God First When Others Reject Us?

We live our lives to please God, not man.

This doesn't mean that we completely disregard how our choices affect others; it simply means we don't place our identity in what they think of us. 

Our worth doesn't come from the approval or disapproval of others. There is always going to be somebody that is disappointed with our choices. We put God first when we seek to do His Will instead of worrying about the opinions of others.

Our approval comes from God, and He has already accepted us! We put God first by accepting what His Son did on the cross for us. We have nothing to prove to others, and it's alright if they don't like what we stand for. Part of being mature in God is not letting others discourage us from what God is calling us to do.

Christian's are in this world but not of this world. We put God first in our lives by saying yes to God and no to others. People can't tell us who we should be or what we should do because God is the one who made us for His purpose.

You see, putting God first is more about our responses to life's struggles. God is the answer to everything that matters. Acts of discipline, like going to church or serving others, are only part of putting God first. We also have to set our minds on Him and allow Him to change our hearts so that we can live a life that pleases Him.
---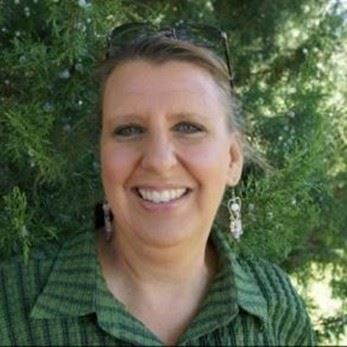 Lisa Brown is an aspiring writer and owner of The Family Roadmap Blog and a Parent Coach at the National Center Of Biblical Parenting. She has a 10-year-old son and a 9-year-old daughter, and has been married to her husband for 13 years. Prior to marriage, she worked for over 20 years enriching the lives of hundreds of children and families. Lisa has a bachelors in social work and early childhood education. To meet with Lisa about a parent concern or if you would like for Lisa to write an article or blog post, you can contact Lisa here.

Photo Credit: GettyImages/Fizkes
Source link