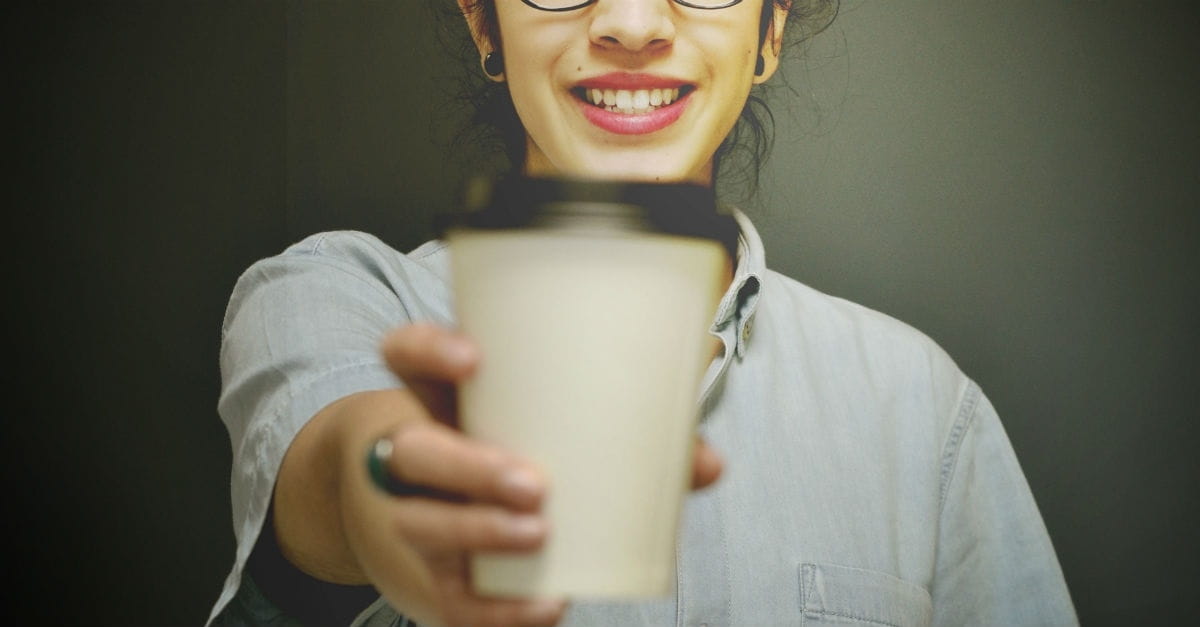 Being generous is a mark of living the Christian life. But, for many Christians, being generous is easier said than done. At the end of every month, there never seems to be enough money to spare to give.
Even though you may feel like you don't have enough money to give, there are many ways you can be more generous. And don't worry. You don't have the break the bank, rack up debt, or get a second or third job so that you can donate more.
Below are seven simple ways you can become a more generous person with what you have to give. Regardless if you're not used to giving or you're just looking to become a more generous person, the list below will help you to get started.
Photo Credit: Unsplash/Eduardo Dutra
Source link