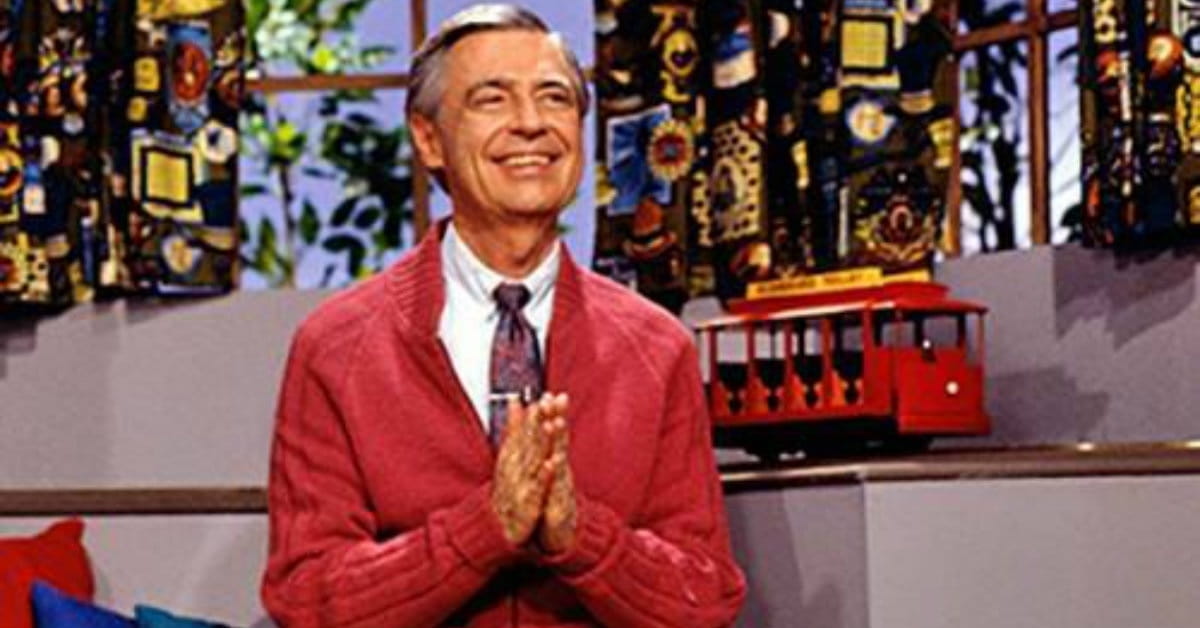 Mister Rogers' Neighborhood aired nationally from 1968 through 2001, but it nearly came to a halt in 1976, simply because Fred Rogers had run out of ideas.
He was tired and wanted to try something new, and so he launched a show for adults – Old Friends, New Friends – with the goal of running repeats of his children's series as long as possible. As he thought at the time: What else is there to teach the nation's kids?
Then two things happened. His adult-oriented show struggled to gain an audience; moms and dads did not relate to him in the same way children did. But more significantly, tragedy struck: Rogers learned about a 4-year-old child who had died jumping off a building, pretending to be Superman. Rogers wondered: Could his show have helped prevent the death? So he got back to work, re-launched Mister Rogers' Neighborhood, and told the nation's kids about the make-believe world of superheroes. Don't jump off buildings or out of windows, he said. That only works in the movies.
Fred Rogers, who died in 2003, would have been 90 years old this year. A documentary about his incredible life, Won't You Be My Neighbor? (PG-13), is expanding nationally the next two weeks.
The movie may be inappropriate for children – there's minor language, discussion of war, and a dialogue about his views on homosexuality – but I'd recommend it for everyone else. Here are seven things I learned:
Photo courtesy: Flickr.com
Source link