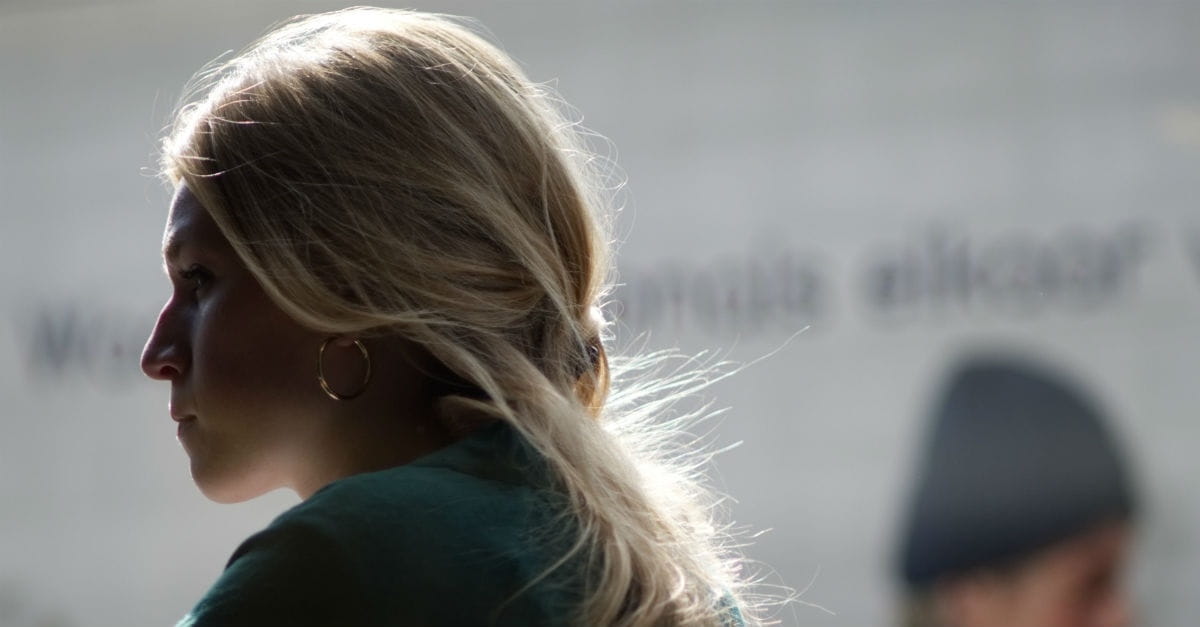 I wouldn't be in ministry today if I hadn't learned how to be patient and forgiving when offended or hurt by my church.
Sometimes, we expect more from the pastor and church staff than we expect from God. That will always lead to disappointment, frustration, hurt, and offense. It's important to remember that the church is God's house or gathering place, and He's the head of His household – the family of God. The only perfect person in His house is Jesus! Everyone else, including pastors, elders, and leadership teams are imperfect people. They make mistakes. They can inflict hurt. They can offend.
People in the congregation are also imperfect people. We're each at different levels of maturity. Some may think it's their role to correct or admonish. Some are young Christians still learning about the Christian life. Others might not be Christians at all.
When I wrote the Crosswalk article, Is Watching Church Online the Same as Going to Church? , I was saddened to read many comments of people who stopped attending church because of a bad experience. Some never returned.
If you, like me, have been hurt or offended by people in the church, let's look to the Bible to discover how we should respond. It's kept me in churches where I know God wants me to be, even when everything in me says to run to another church. Don't let a few people rob your joy of fellowship in Christian community.
Here are five common causes of hurt in the church and how the Bible says to address them.
"Whatever happens, conduct yourselves in a manner worthy of the gospel of Christ." Philippians 1:27
Photo Credit: Unsplash/Christian Fregnan
Source link