Pray for Your Dad

Many sons and daughters struggle to forgive their fathers because forgiveness is costly and requires them to let go of their grievances. But unforgiveness is a weight too heavy to carry around for a lifetime.

If you don't feel ready to give your father the gift of forgiveness this Father's Day, consider beginning the process by praying for your dad. Through your prayers, God will minister to him and also to your own heart, softening it and helping you to move toward a place of forgiveness.

In Luke 6:28, Jesus instructs us to pray for those who mistreat us, and 1 Thessalonians 5:15 encourages us to strive to do what is good for each other. In addition, Ephesians 4:32 encourages us to, "Be kind and compassionate to one another, forgiving each other, just as in Christ God forgave you."

As you do, find comfort and strength in knowing you don't have to try and accomplish this on your own. "Praise be to the Lord, to God our Savior, who daily bears our burdens." (Psalm 68:19)
---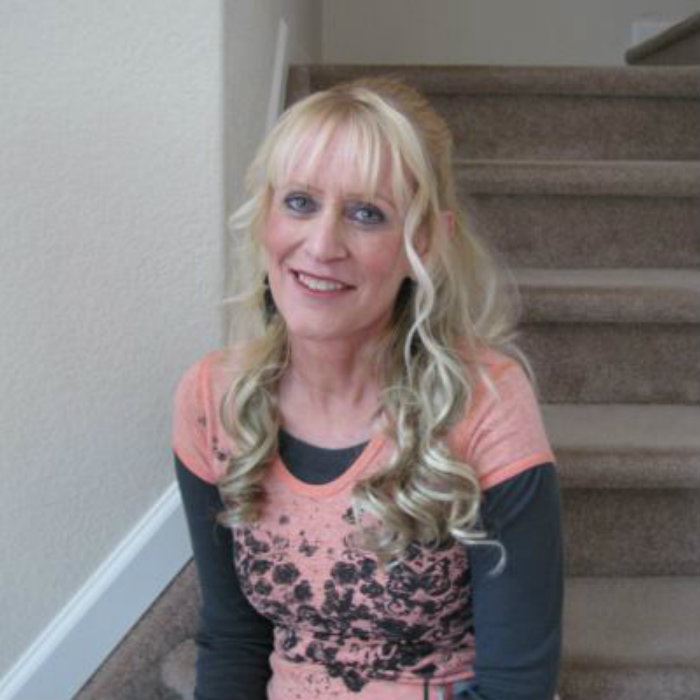 Lynette Kittle is married with four daughters. She enjoys writing about faith, marriage, parenting, relationships, and life. Her writing has been published by Focus on the Family, Decision, Today's Christian Woman, kirkcameron.com, Ungrind.org, StartMarriageRight.com, and more. She has an M.A. in Communications from Regent University and serves as associate producer for Soul Check TV.

Photo Credit: Unsplash/ben-white
Source link