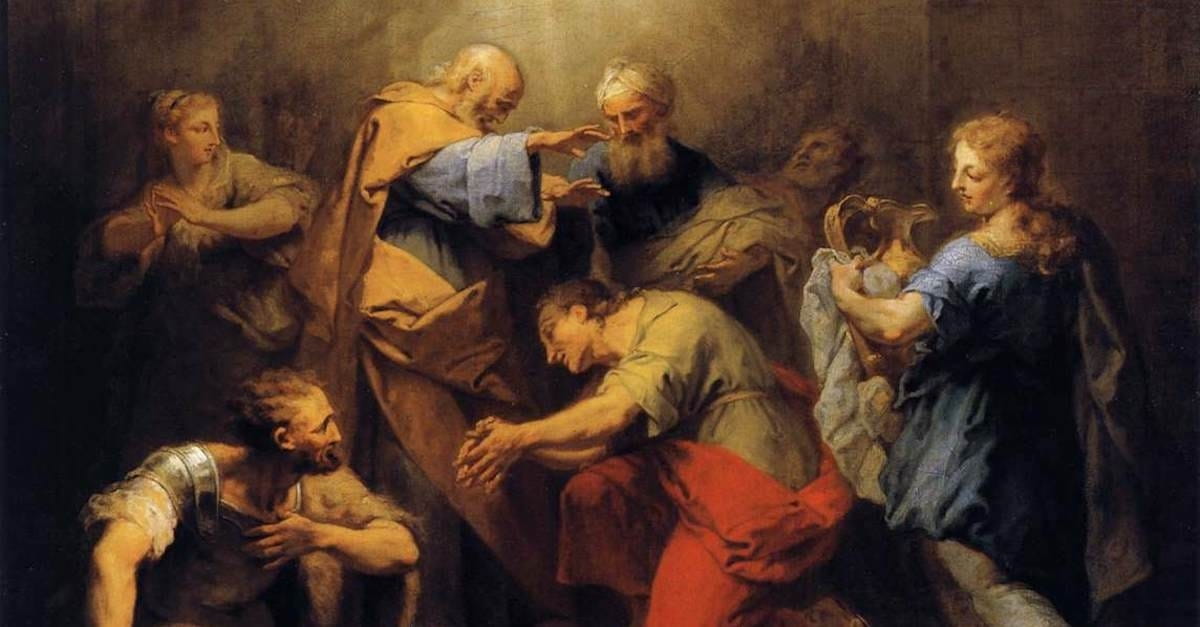 The story of Paul's conversion is a familiar one. So familiar, in fact, that often we refer to someone's dramatic change of life, after meeting Jesus, even these hundreds of years later, as a "Damascus Road Experience."
Saul, as he was once called, was an ardent opponent of the Christian movement. He was driven by the passionate pursuit of ridding the world of what he thought of as an offense to the Holy God of Israel – the new religious movement of Christians. He traveled, with orders in hand, to imprison and dispatch any of those reckless believers who considered Jesus Christ to be God. But then Saul was literally knocked off his high horse.
In a vision, Jesus Himself appeared to Saul, and suddenly Saul knew the terrible and glorious truth: In his attempts to defend God from blasphemy, he had become a blasphemer himself. But that's just the beginning of the story.
Photo courtesy: Wikimedia Commons / Web Gallery of Art
Source link