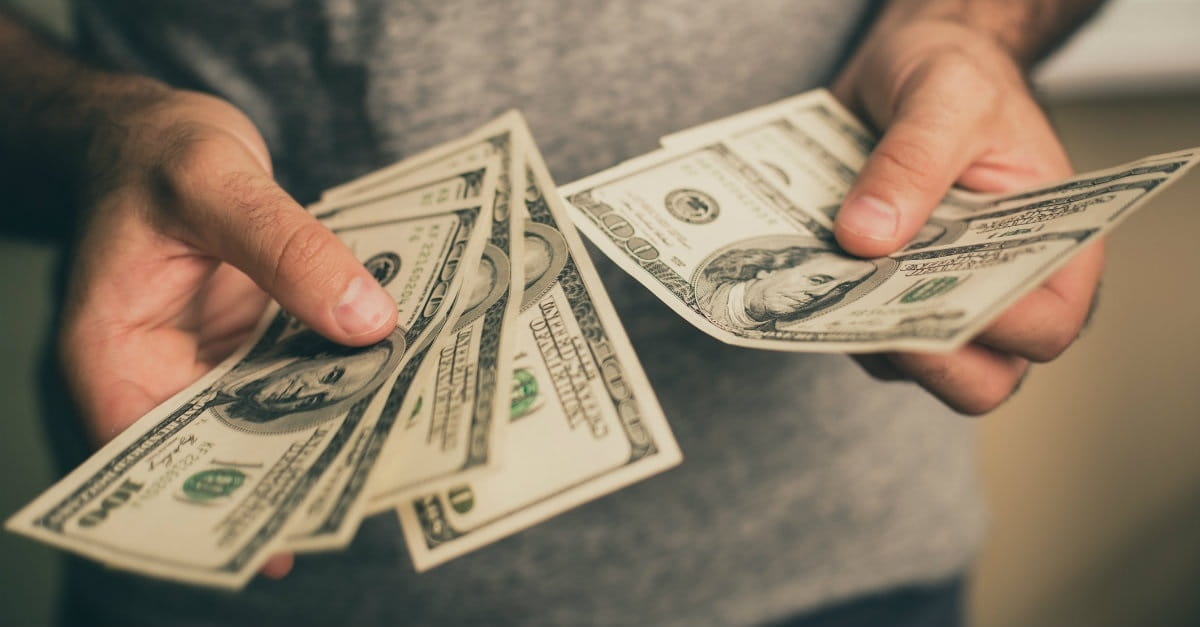 10. Giving is fun.

"The Lord loveth a cheerful giver" (2 Corinthians 9:7).

Once you get past the initial barrier to becoming a consistent giver, you find yourself enjoying writing that check to a ministry, buying a suit for a preacher in private (without him ever knowing the source), and leaving a generous tip for the server. Soon, you surprise yourself in the realization that giving money is far more fun than getting it. The next step up is to find the joy in giving to people who do not deserve or appreciate your gifts. Our Lord said, "If you give to those whom you expect to pay you back, what credit is that to you? Lost people do that! But love your enemies, and do good and lend to them, expecting nothing in return."

And when that happens, Jesus said, you will be like the Heavenly Father. "For He Himself is kind to evil and ungrateful men!" (Luke 6:35).

Be a giver, friend. Not just on Sunday when the offering plate is passed–yes, there too!–but every day, in every relationship. Look for ways to bless people.

Do not keep count of what you have given. Just spread the joy. The Father will keep better records than you anyway!

Joe McKeever has been a disciple of Jesus Christ more than 65 years, been preaching the gospel more than 55 years, and has been writing and cartooning for Christian publications more than 45 years. He blogs at www.joemckeever.com.

Photo courtesy: ©Thinkstock/sjenner13
Source link