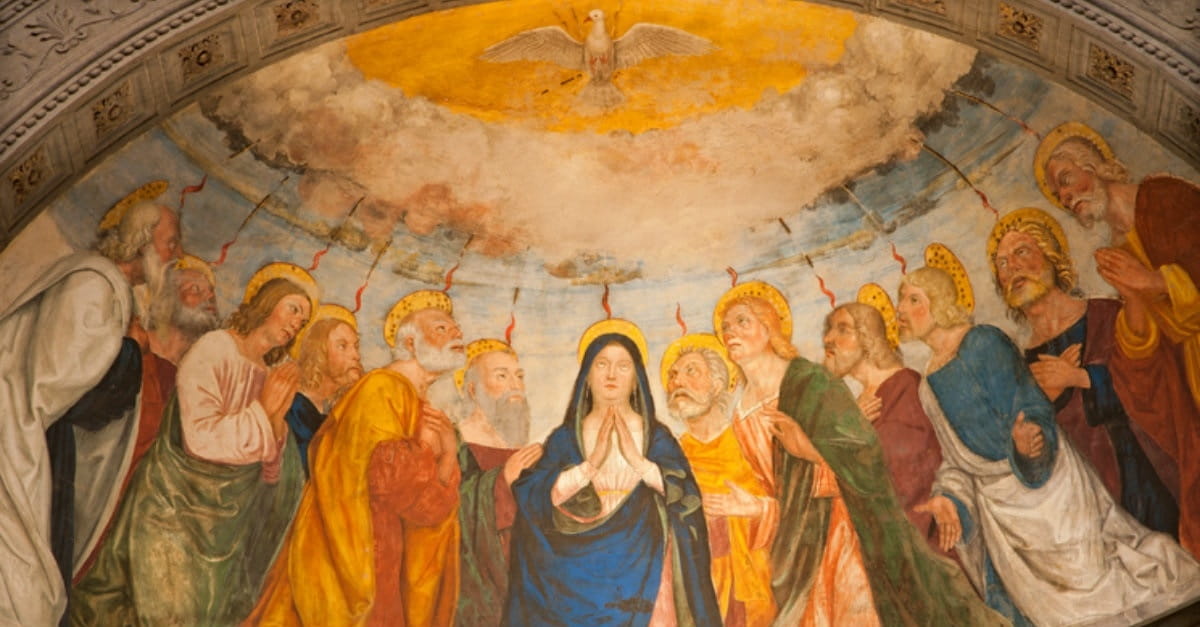 10. Should Christians also celebrate Shavuot?

Does it make sense for Christians to celebrate the biblical festival of Shavuot in addition to (or even in place of) Pentecost?

Sharon Sanders, co-director of Christians Friends of Israel, believes so, considering that Shavuot is the version of the holiday actually ordained by God.

"I remember well my childhood growing up in a traditional church where we celebrated only Easter and Christmas as set by the historical church. I had no idea God actually established 'appointed times' for those in His great assembly," Sanders told Travelujah, as quoted by Christian Headlines. "It is unfortunate that many churches overlook the significance of the three main festivals God speaks clearly about in His Word; namely, Passover, Shavuot (Pentecost) and Succot."

Today, Sanders lives in Israel and, like many Christians living in the Holy Land, actively participates in celebrating Shavuot with Jewish friends.

"I am thrilled to be able to celebrate Shavuot with the Jewish people," said Sanders. "I love celebrating the festivals of God in Israel because more emphasis is put on times of gladness, joy and fellowship with one another rather than commercialism and self-indulgence that so often comes with other festivals. Shavuot for me, as a Christian, is special because the Book of Ruth is read, a beautiful story about God's redemptive love."

Photo courtesy: ©Thinkstock/tzahiV
Source link