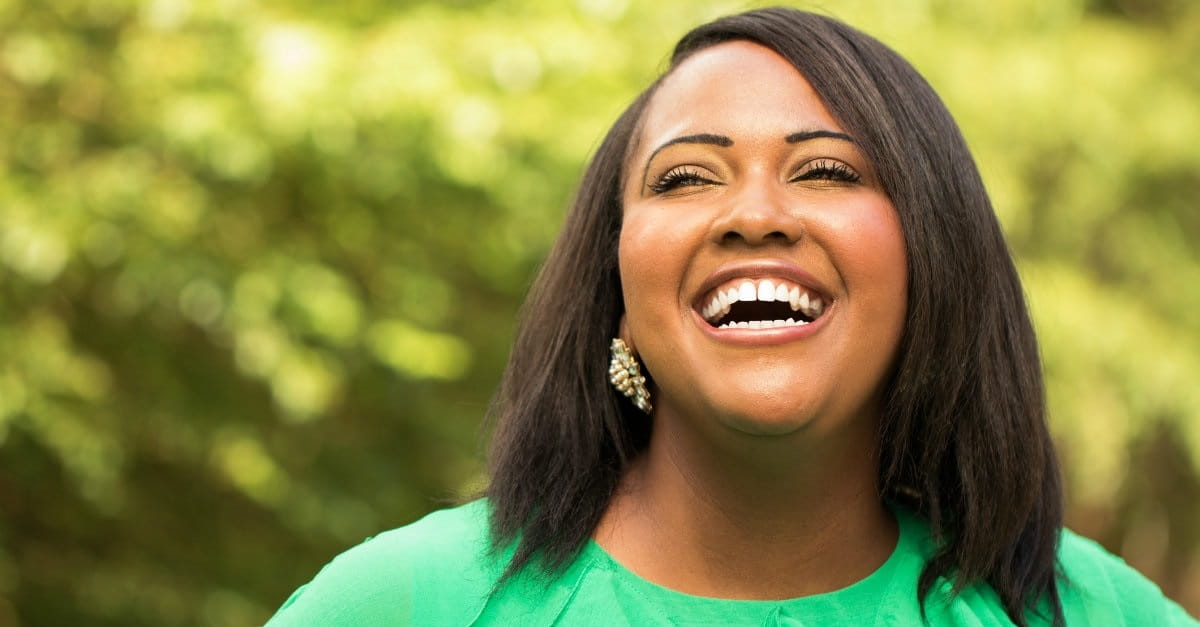 We often hear the phrase, "God is good." It is used in songs, sermons, and is sometimes used as a response when both good and bad things happen in our lives, for example: a person who avoids tragedy due to car trouble or a delayed flight. Other examples are good things that happen to people, like circumstances aligning perfectly for them to buy a house or replace their old car when previously things looked very bleak. In all these things, we often say, "God is good."
Still, what does this mean? According to Merriam Webster, the definition of "God" is "the being in perfect power, wisdom, and goodness who is worshipped as creator and ruler of the universe," however; isn't he more than this? God is good in so many ways–the way he provides for us, guides us, and watches over us–but it goes even deeper than that. God's goodness is who he is, and we are created in his image, so, therefore, we share his goodness.
God's goodness shows up in our lives every single day. Although we often think of his goodness when something big happens, his goodness abounds all the time–in every hour, minute, and second of the day, in the smallest of things around us. Here are five examples of his goodness in our everyday lives.
"Why do you call me good?" Jesus asked. "Only God is truly good." Luke 18:19
Photo Courtesy: Thinkstock
Source link