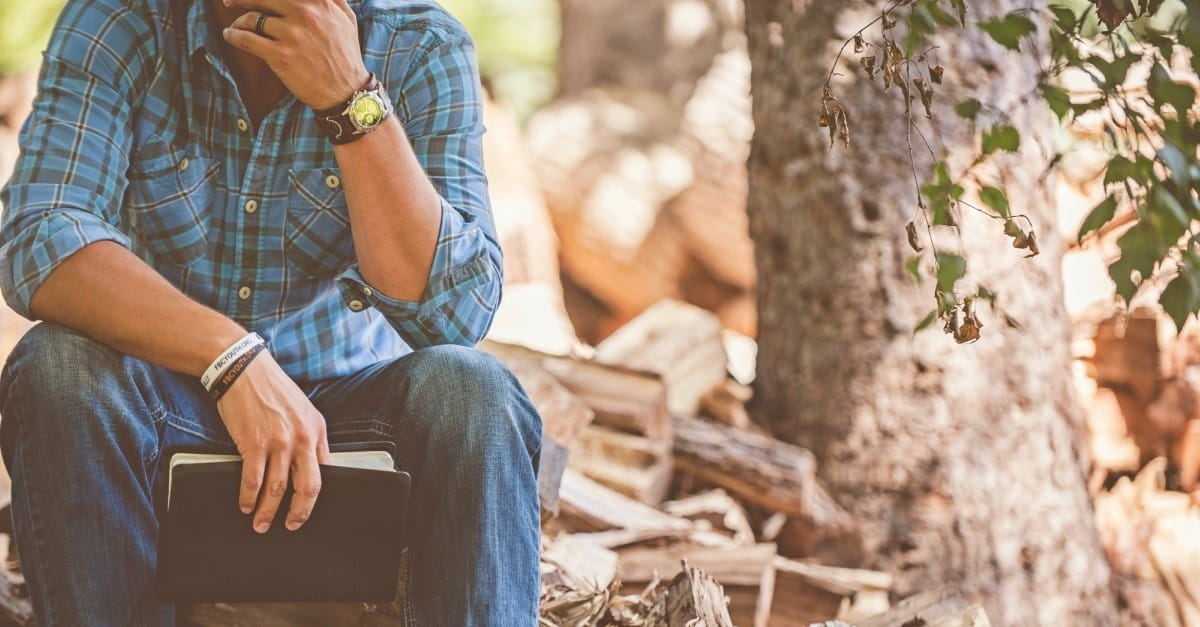 6. Christians don't just accept Jesus' teaching in their head; they live it out in their life.

Jesus said, "If anyone loves me, he will keep my word." (John 14:23) James wrote, "What good is it, if someone says he has faith but does not have works? Can that faith save him?" (James 2:14) After Paul explained how we are saved by grace through faith, and not by works, he continued, "For we are his workmanship, created in Christ Jesus for good works, which God prepared beforehand, that we should walk in them." (Ephesians 2:10)

The night before Jesus died, he gathered his group of 12 disciples to share their last meal–the last supper.  With only hours left to live, Jesus said this: "A new commandment I give to you, that you love one another: just as I have loved you, you also are to love one another. By this all people will know that you are my disciples, if you have love for one another." (John 13:34-35)

Being a Christian is more than accepting certain truths about Jesus. A Christian believes Jesus is the Son of God, who loves us, died for us, and rose again. A Christian knows he or she is saved not by good works, but by the free gift of God's grace. A Christian is so gripped by God's love, God's grace, and God's welcome as His child, he or she lives out their faith by following Jesus in real life.

Simply put, a Christian follows Christ.
---

Donna Jones A pastor's wife, author, and national speaker, Donna travels from coast to coast, helping people find and follow God in real life. For more information on what it means to be a Christian, check out her book, Seek: A Woman's Guide to Meeting God. A southern girl, who's now a southern California girl, Donna and her husband planted Crossline Church in Laguna Hills, CA, in 2005.  She is mom to their three young adult kids, who frequently sit on her kitchen counter, just to chat. Connect with Donna at www.donnajones.org or on Instagram @donnaajones.

Photo Courtesy: Thinkstock
Source link