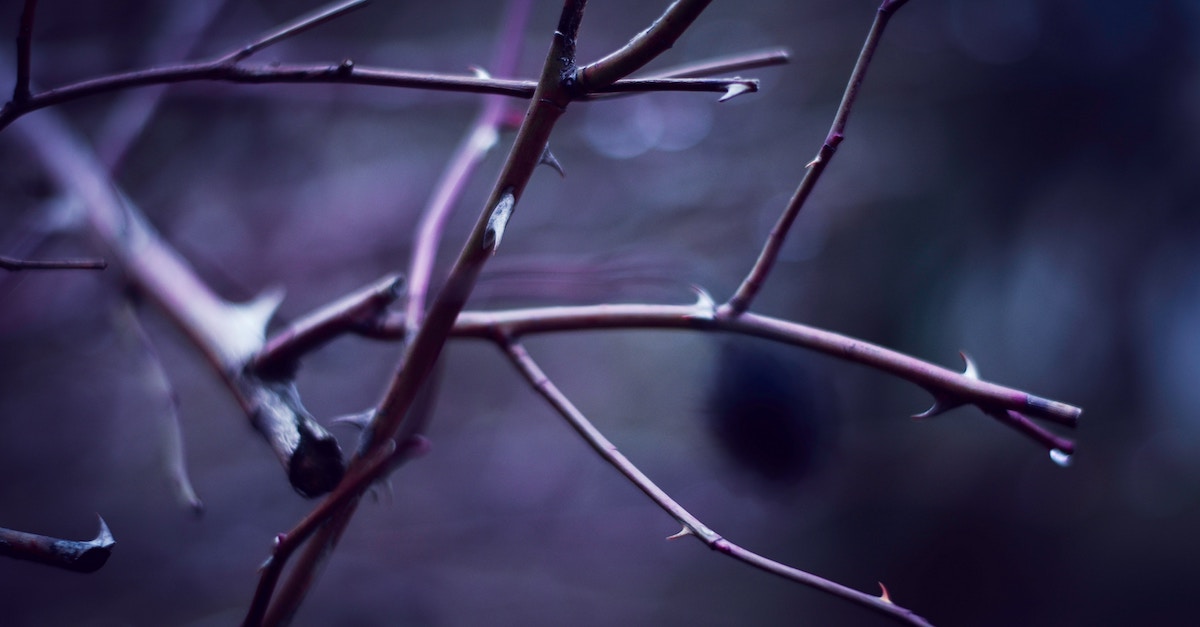 The Apostle Paul played a significant part in not only establishing the early Church but also writing much of the New Testament. Once a killer of Christians, Paul's conversion story to become a follower of Christ is truly fascinating. Throughout his writing, you can clearly see his laser-focused passion for sharing with non-believers the Good News of Jesus Christ. His passion and obedience to God were fruitful. Many came to know Jesus Christ because of the persistence and work of Paul, but this came with much sacrifice on his part. In Acts 9:16 God says:
"For I will show him how much he must suffer for the sake of my name."
Paul's ministry would be far from easy. In his second letter to the Church of Corinth, we get a small understanding of the suffering Paul was required to endure for the sake of Christ.
"Though if I should wish to boast, I would not be a fool, for I would be speaking the truth; but I refrain from it, so that no one may think more of me than he sees in me or hears from me. So to keep me from becoming conceited because of the surpassing greatness of the revelations, a thorn was given me in the flesh, a messenger of Satan to harass me, to keep me from becoming conceited," 2 Corinthians 12:6-7.
Paul received visions and revelations from God that he could boast about if he wanted. However, he refuses to do so because he is committed not to boast in himself, but in God alone. Paul shares that to keep himself humble, God has given him a thorn in his flesh. We are not sure what the thorn is or why Paul decides not to go into more detail, but I think we can all relate to having thorns in our lives. Those persistent areas of suffering and weakness that we wish would just go away.
Photo Credit: Pexels
Source link