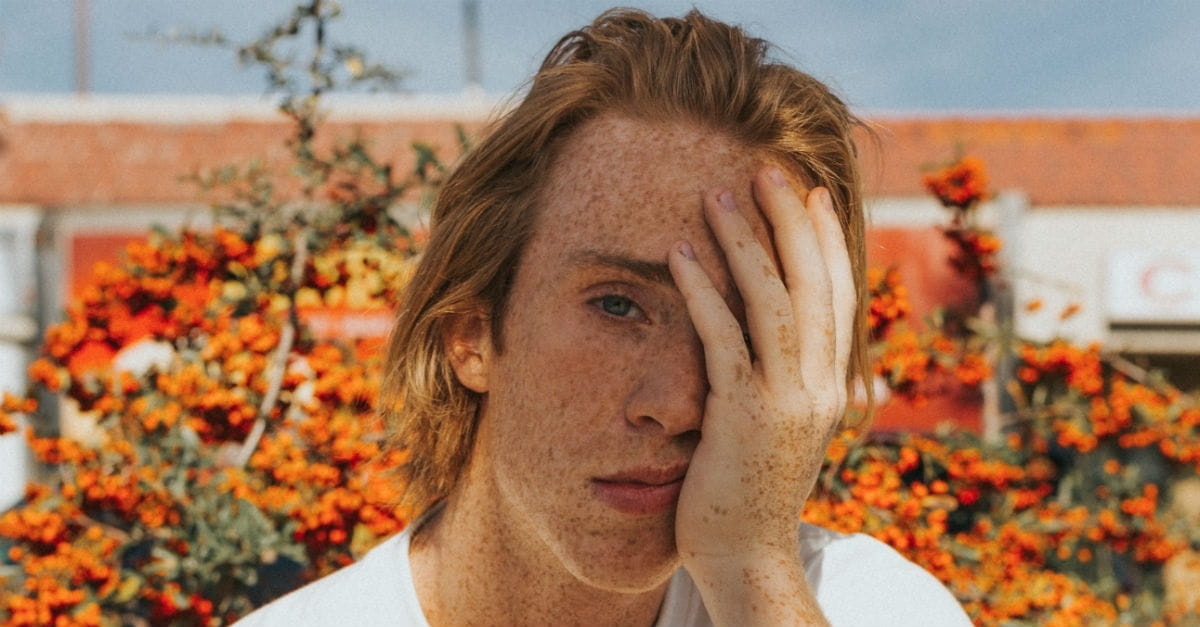 The first time I read through the book of Leviticus, my constant thought was, "Say, What?"
I understand why some authors and actors mock this Old Testament book. It's often labeled boring, harsh, and legalistic. It can seem so strange and out of context in today's sensitive, politically-correct culture.
But that's exactly the problem. Most people look at this book out of context.
Properly understood, Leviticus is a shadow of things to come in the New Testament. It's a clear, detailed directive about the nature of God's "otherness" and His distinction from His sinning creation – man. It's about holiness and sanctification, proper worship, and social behavior. While it feels burdensome at times, it prefigures the need for a Savior. The sacrificial system God set up allowed for repentance and fellowship with Him before the promised Messiah's arrival.
It's been said , "The book of Leviticus was the first book studied by a Jewish child; yet is often among the last books of the Bible to be studied by a Christian." But it's time Christ-followers tackled this book—controversial topics and all—because there are important lessons to learn.
Photo Credit: Unsplash/Mark Adriane
Source link